Welcome to Hitchcock Racing Pigeon's website, launched August 2019. At Hitchcock Racing Pigeons our goal is very simple, we want to breed and race the best possible type of pigeon passing this on through the generations maintaining the high standards we set ourselves. To achieve this everything about our program is geared towards this.
Before returning to racing in 2019 we completed a lot of research in to current racing results, bloodlines & ancestry for many of the current long distance racers.
Since 2019 we have started to build a stock family of pigeons to enable us to compete at all levels of racing.
To make available what we have today a lot of effort has been put in to researching and acquiring some of the finest pigeons available, for the purpose of establishing a quality stock team which we can work with and continually breed from to ensure the correct type and body build is maintained throughout the family. Not everything we breed from our lofts will win, or will breed a winner. However, we hope our success in the future will be measured by the successes of our own breeding and racing results as well as others who race our birds.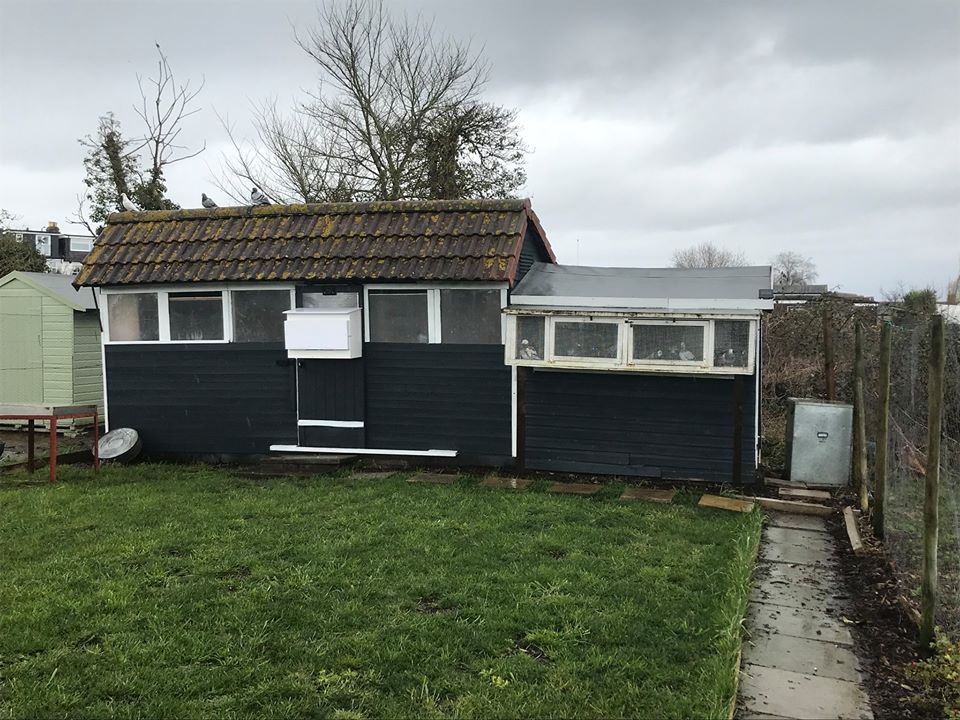 Since using Orego-Stim Pigeon Liquid I have never looked back, there is a visible difference in the health of my pigeons most notably the feather quality and firm droppings. The product supports my aim to build a strong natural immunity.